Technische Universität Dresden
The Technische Universität Dresden (TU Dresden) is one of eleven German universities that were identified as a "university of excellence". It has about 37,000 students and 8000 staff members, among them more than 500 professors.
The Department of Physics at TU Dresden is one of the ten strongest physics departments at universities in Germany, with respect to research, internationality and student application numbers. Condensed matter physics in particular shapes the profile of the department since 13 out of 20 faculty members and junior professors are working in this discipline.
The Department of Chemistry and Food Chemistry covers all relevant fields of chemistry. Among the research groups of 17 internal and 8 external faculty members, inorganic solid-­state and materials chemistry is covered in its fundamental as well as applied aspects by two full professors, one associate professor and three junior scientists.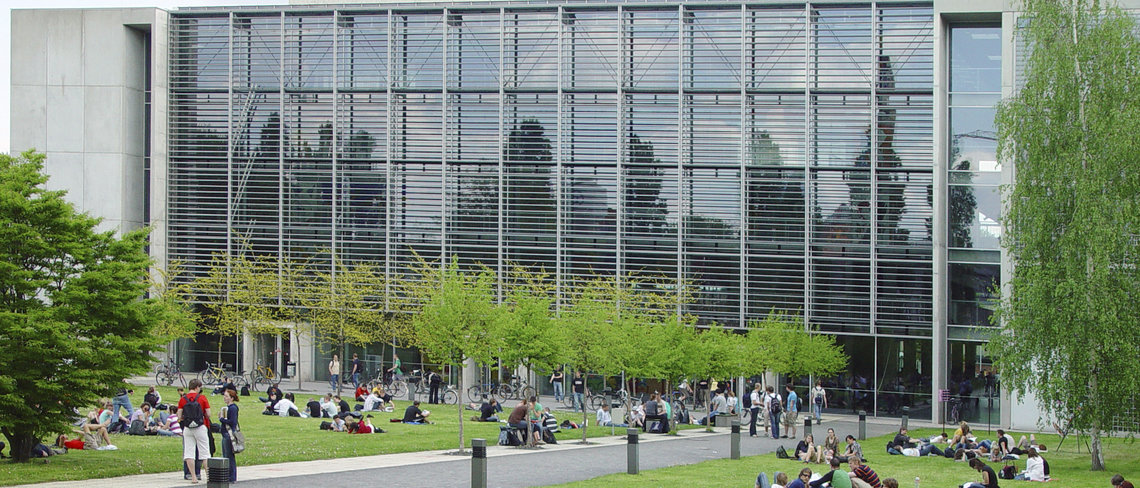 Copyright (all pictures): ©TUD/Eckold