Officials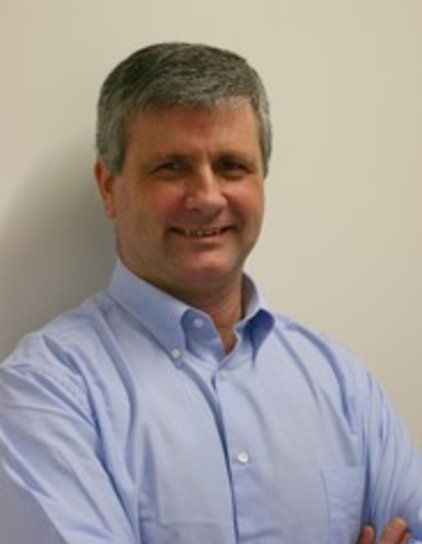 Prof. Andy Mackenzie
Speaker IMPRS-CPQM
The Speaker represents IMPRS-CPQM in its external interactions, and has overall responsibility for its operation. He is a member of, and is appointed by, the Board of Directors of the MPI-CPfS.
Dr. Markus König
Coordinator IMPRS-CPQM
The Coordinator assists the Speaker and Executive Board with a number of major tasks, for example handling the day-to-day business of IMPRS-CPQM and organizing events offered by the IMPRS.