PhD Skills Seminar: Scientific Writing
PhD Skills
Start:

Jun 21, 2018

End:

Jun 22, 2018

Speaker:

Rick Scavetta

Location:

MPI-CPfS, Dresden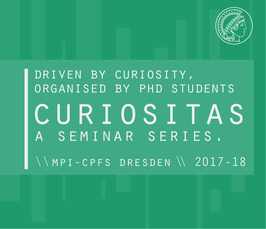 In this two-day workshop, the participants will learn how to to communicate their research clearly and effectively.
One of the key requirements for a successful scientific career is being able to write up your findings in an interesting and comprehensible way - be it in a research article or for the PhD thesis.
In the two-day workshop, participating students will acquire tools to write more effectively. Most of the training will occur by hands-on exercises so that students will not only learn abstract theoretical concepts, but rather can see their improvements right away.