Effective proposal writing
Workshop
Start:

Mar 18, 2019

End:

Mar 19, 2019

Speaker:

Dr. Babette Regierer und Dr. Susanne Hollmann (SB Science Management)

Location:

MPI-CPfS, Dresden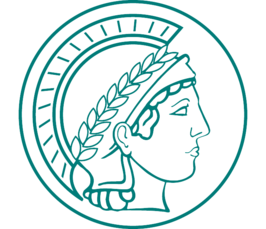 This in-depth class over two full days brings you much needed insight into the mechanisms of research funding, as well as hands-on practice with real application formats from a variety of funding organizations and programs (private foundations, DFG, EU).
Through examples and relevant exercises as well as class discussions, each participant learns how to develop his or her funding idea by matching it to the goals of a targeted funding program. The exercises help participants to structure proposals that comply with funding agency requirements and that reflect the reading behaviour of reviewers. Participants receive an introduction to general principles, tools and methods for proposal writing, concept development and overall design of proposals, basic components of proposals, development of a workplan, introduction into the perspective of funders and evaluators, understanding of the process from initial idea to funding.
This workshop is centrally organized by the Max Planck Society and primarily targeted at postdocs and group leaders. PhD students in IMPRS-CPQM who are interested in participating in the workshop should contact one of the PhD representatives as early as possible.