IMPRS workshop
Workshop
Start:

Apr 28, 2020

End:

Apr 30, 2020

Location:

MPI-CPfS, Dresden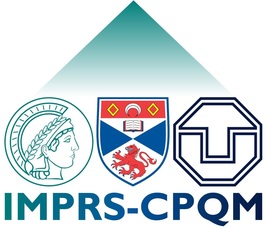 The workshop will cover scientific topics relevant to the research activities in IMPRS-CPQM. Talks will be given by experts in these research fields. Workshop has been cancelled!
--- NEWS: The workshop unfortunately had to be cancelled due to the COVID-19 pandemic. We hope to host a workshop as soon as the global situation allows for it. ---
We are excited to present our list of invited speakers:

We will update the information as we move forward with the preparation of the event. For now, please mark the date. If you have questions, please contact us by email.